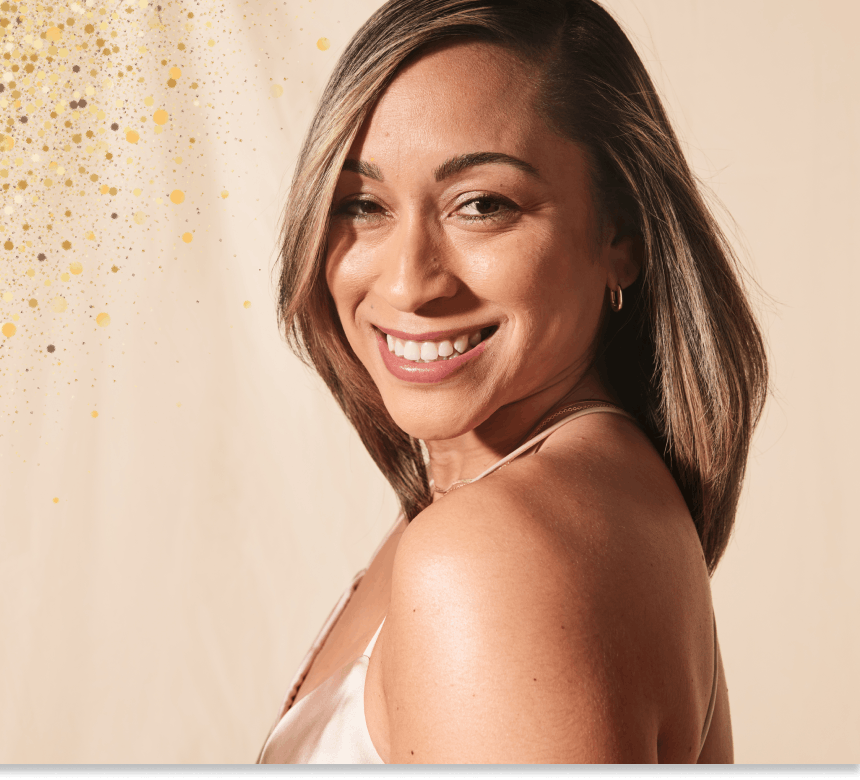 This Forensic Scientist Is Fighting for Representation in Her Field 
Kelly Knight is known for breaking barriers. The forensic scientist and professor at George Mason University — who developed a passion for science at an early age — now works to increase representation in the field by helping give young girls access to STEAM experiences. 
Empowered by her go-to Olay Body products — the Hyaluronic Body Wash and Hyaluronic Body Lotion — Knight is fearlessly transforming the landscape for underrepresented groups in science. "Being a woman in STEAM, I think it's important to remember that we have to reach back. I'm not going to sit on the sidelines and let folks from marginalized identities suffer," she says. "I'm going to do what I need to do to push forward and bring everyone up with me."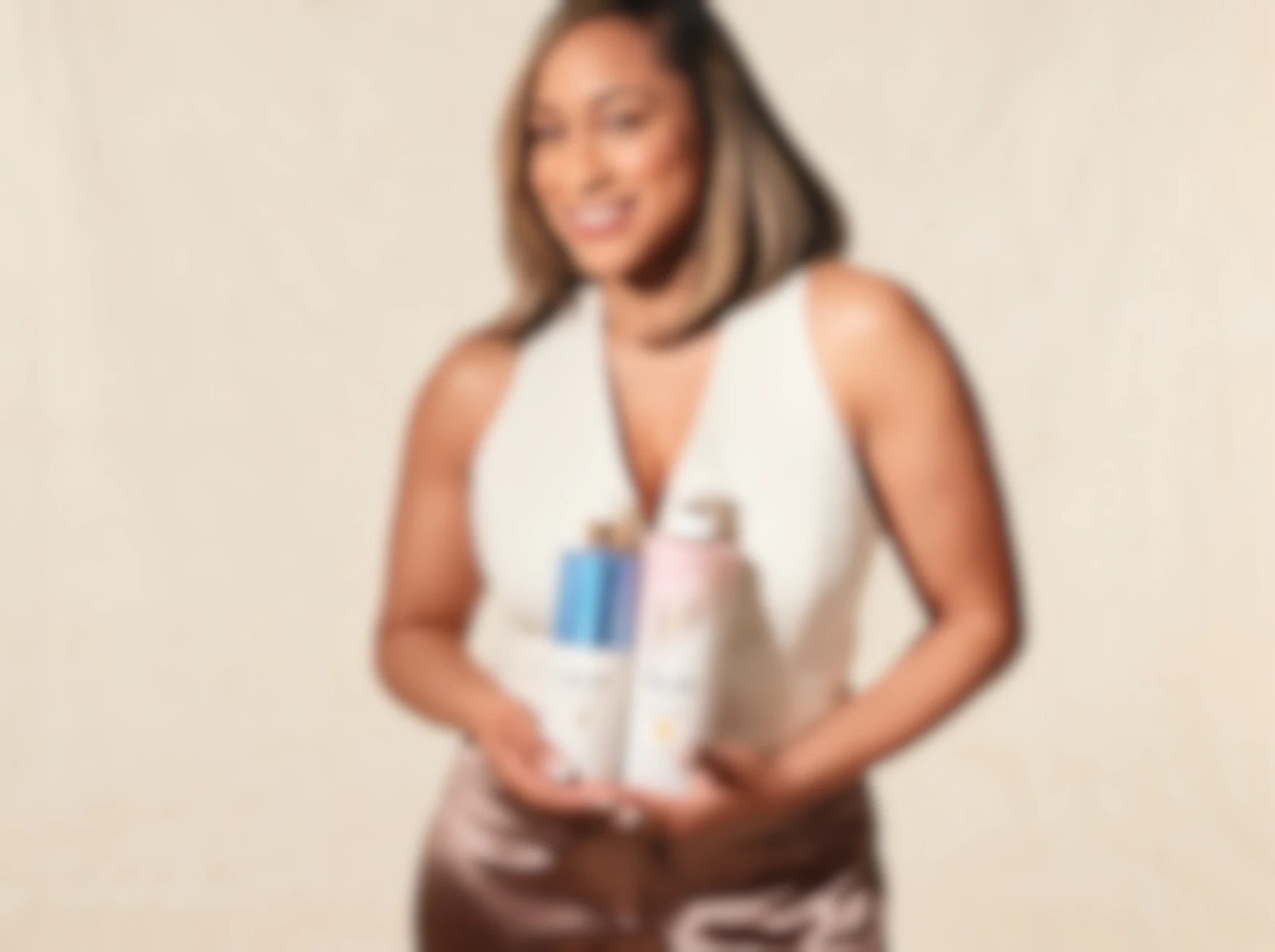 As the co-founder of two summer STEAM programs, Females of Color and Those Underrepresented, Knight is providing middle and high school girls with critical experiential learning opportunities. "When I first started out as a chemistry major, I was almost always 'the only' in the room. If I wasn't one of the only women, I was definitely one of the only Black women," she says, sharing that she often questioned whether or not she belonged in the program because she didn't have peers who looked like her. 
Knight's desire to mentor women in STEAM was born out of her relationship with her own mentor, a professor who guided her while getting her master's degree. "I've really made it a mission to pour back into others the way she poured into me," Knight says. She also believes that having a mentor earlier than graduate school would have helped her feel less isolated in STEAM classes. "I have this drive to be the representation that I felt like I needed growing up," she explains.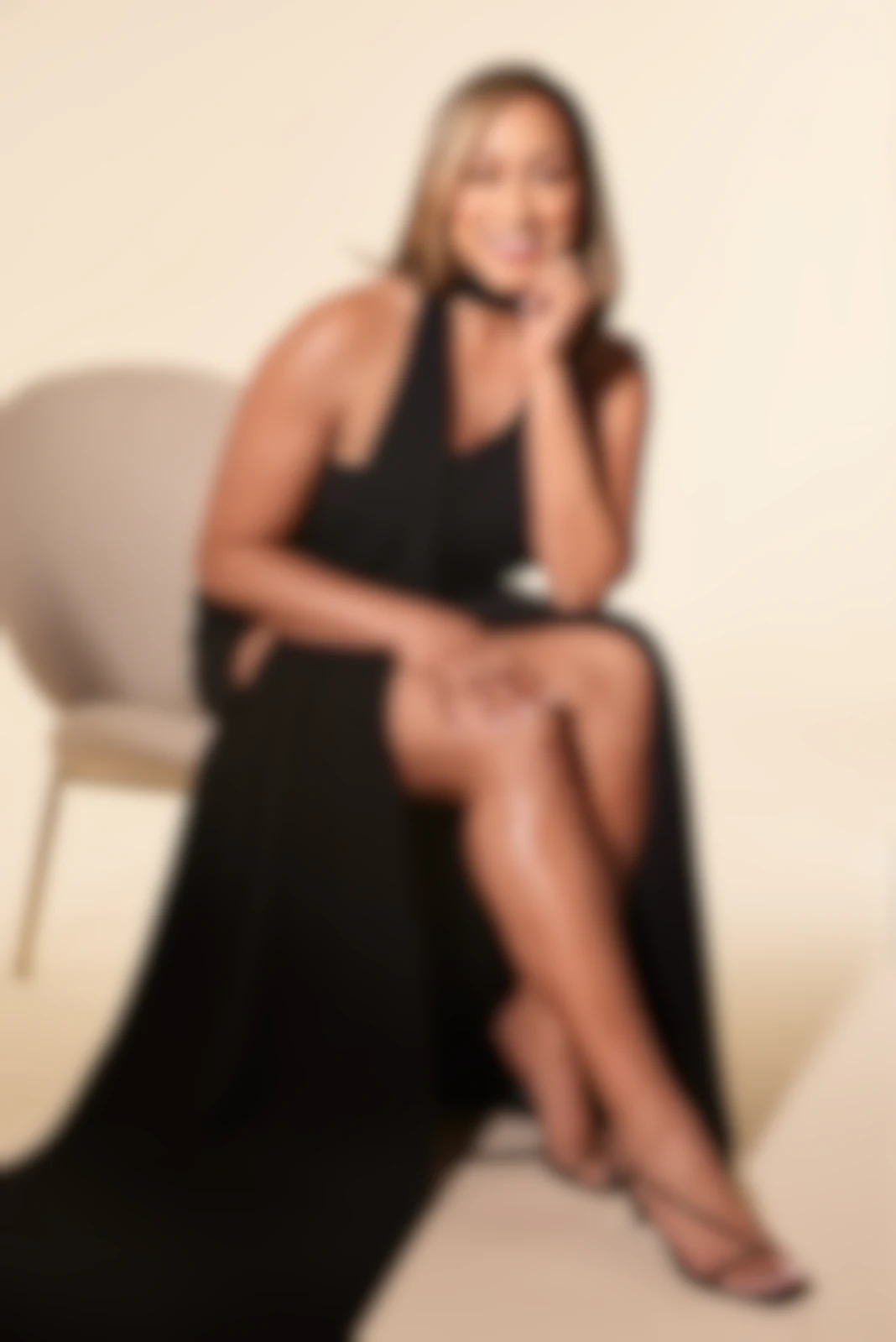 While rewarding, being a mentor can also be overwhelming. Knight relies on the Olay Hyaluronic Body Wash and Hyaluronic Body Lotion to keep her feeling fierce and grounded while on-the-go. "I'm a mother, a wife, a professor, a Ph.D. student and an entrepreneur," she says. "I'm intentional about looking for products like Olay Hyaluronic Body Wash and Hyaluronic Body Lotion that help me wash off the stress of the day. I call it romanticizing the smaller moments in life." 
With over 70 years of skin care science, Olay Body knows how to create targeted, supercharged products to help busy people like Knight feel pampered at home. Infused with Hyaluronic Acid and Vitamin B3 Complex, the Olay Hyaluronic Body Wash instantly hydrates and nourishes dry skin, leaving skin visibly smooth in just 14 days. "Especially now that I'm of a certain age, I'm looking for products that can moisturize my skin," Knight says. "I also love moisturizing with the Olay Hyaluronic Body Lotion. After I use it, I can go to bed feeling relaxed and rejuvenated." 
Like Olay Body, Knight is using her platform to fearlessly transform the future of STEAM. "We have this tunnel vision of what someone in STEAM looks like, but there's so many other careers and paths in science these days," she explains. "I think showing that is transformative, especially for my students, because it allows them to dream even bigger." 
Become your fiercest, most fearless self with help from Olay Body.